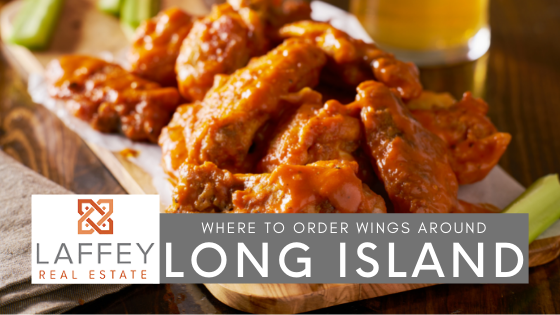 Talk about a staple of traditional American cuisine—buffalo wings have become the quintessential sports bar food. Originating in 1964 on the western side of the state, buffalo wings are now one of the most popular menu items for restaurants across the country. Whether you're having an outdoor cookout or watching the big game, wings make for the perfect food choice. Who can resist that delicious combination of crispy, deep-fried chicken and spicy sauce paired with a cold beer?
Long Island has no shortage of restaurants serving up great buffalo wings. Below are some recommendations from our real estate agents.
Long Island's food scene is among the best in the country, and it seems like there's always a new restaurant to try. For more local recommendations, contact us.